Photography competition
Annual Photography Competition 2017
This competition is open to all. Photographs must be taken in South Lanarkshire, and entries have to be in by the 24th September.
There is plenty of time to take some lovely images. Check the competition categories and have a go!
Details are on the Annual Photography Competition entry form.
Good luck!
---
Previous winners: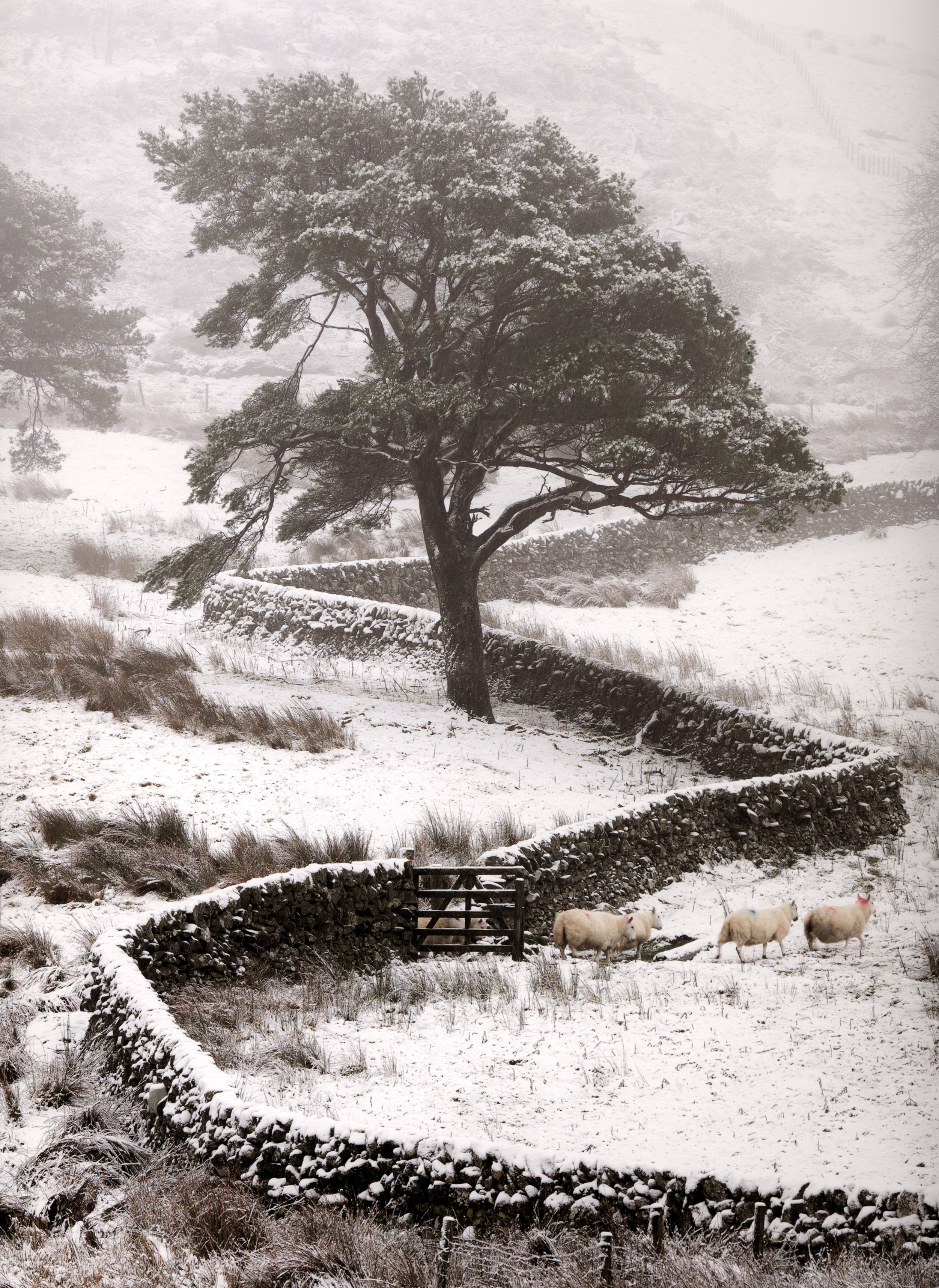 Adult winner: Crooked (by Daniel Nardini)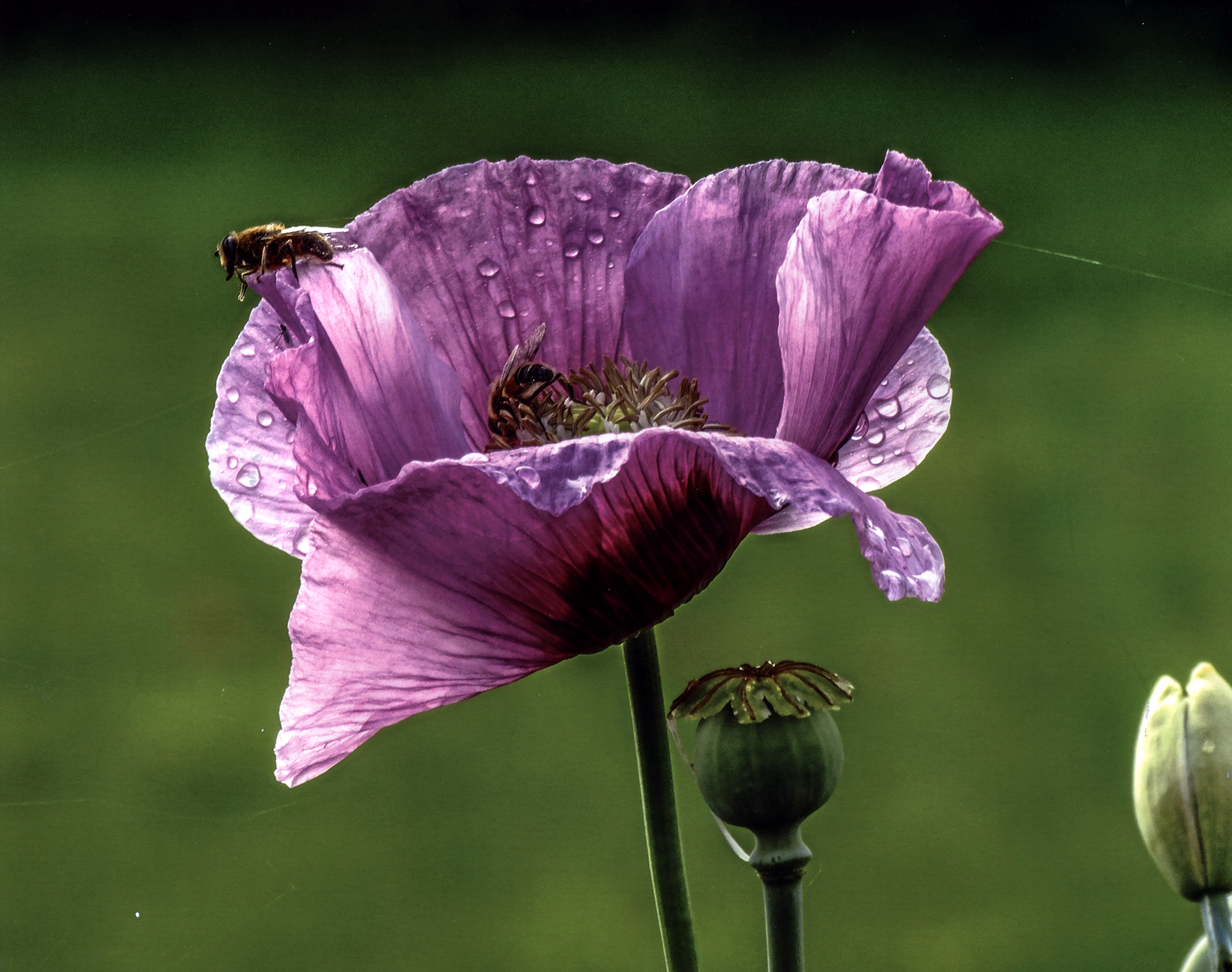 Junior winner: Work Time (by Gregor Hair)