Schools Learning Resources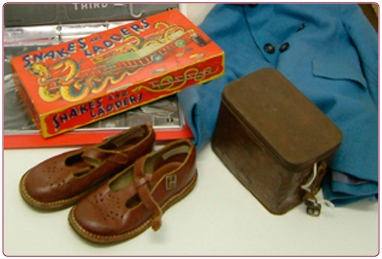 Welcome to South Lanarkshire Leisure and Culture Museum Service Learning programme for 2017/18.
Created to support the Curriculum for Excellence, enabling children and young people to be successful learners, confident individuals, responsible citizens and effective contributors.
As part of our future developments we plan to introduce new online and onsite resources for you.
This year we have introduced charges for our service. Please download the details below.