Contact details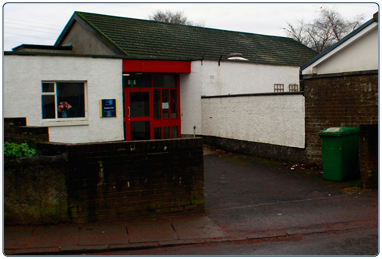 Chapelton Hall
35 Main Street
Chapelton
ML10 6RZ
Phone:
Fax: There is no fax available for this facility
Email:
Hours available for hire
Monday to Thursday 9am-10pm
Friday & Saturday 9am-12 midnight
Disabled Access
Entrance for disabled people is through fire escape. All areas on level, fire escape ramped. Some assistance may be required for disabled persons using this facility.
Assistance dogs are welcome.