Contact details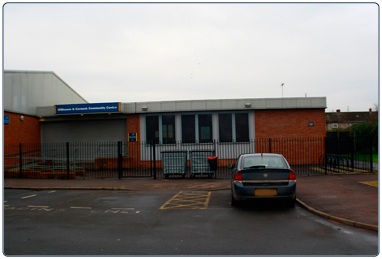 Hillhouse and Earnock Community Centre
121 Hillhouse Road
Hamilton
ML3 9TX
Hamilton
Phone: 01698 710404
Phone: 01698 477622
Email: hamiltonlets@southlanarkshireleisure.co.uk
Hours available for hire
Monday to Thursday 9am-10pm
Friday and Saturday 9am-1pm
Bookings are taken through Burnbank Centre for this facility. Please phone 01698 282888.

Please note: this hall is not in constant use and is only open when a let is taking place. Please contact 01698 452209 or 01698 452249 for further information.

Disabled Access
Please contact the facility for details.
Assistance dogs are welcome.