Contact details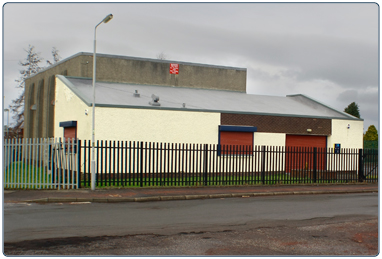 High Blantyre Hall
22 Cemetery Road
High Blantyre
Hamilton
G72 OHA
Phone: 01698 820116.
Email: hamiltonlets@southlanarkshireleisure.co.uk
Hours available for hire
Monday to Thursday 9am-10pm
Friday and Saturday 9am-1pm
Please note: this hall is not in constant use and is only open when a let is taking place. Please contact 01698 452209 or 01698 452249 for further information.

Disabled Access
Car parking at side of hall (Tarmac). Entrance is Ramped. Assistance may be required for disabled users.
Assistance dogs are welcome.