CATCH Festival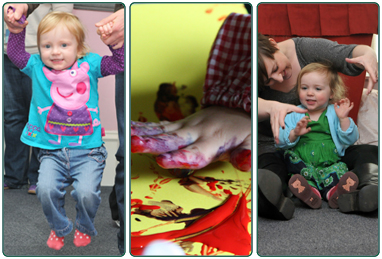 CATCH is South Lanarkshire Leisure and Culture's Summer Arts Festival especially aimed at Early Year audiences.
Sitting alongside the Summer Arts are ACE festival for school aged children, CATCH offers a range of theatre performances and participatory workshops for younger children to enjoy with their families.
The first CATCH festival was held during the Summer of 2012 and the festival will be held annually every Summer with a variety of events taking place in venues throughout South Lanarkshire.
Tel: 01698 452 299
Email: artsdevelopment@southlanarkshireleisure.co.uk