Give it A Go Festival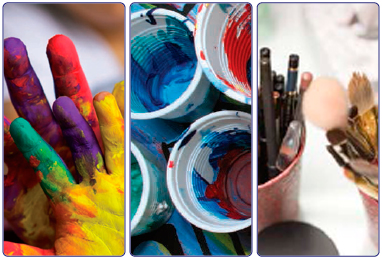 The Give it a Go festival is all about trying something new. Get involved in a wide range of weird and wonderful activities on a no commitment, no strings attached basis. You can do as few or as many activities as you like.
Together with a variety of arts and crafts workshops and demonstrations the festival offers the opportunity to see exhibitions by local artists, craft fairs and Studio open days where the artist invites you to look into their studios to witness first hand the inspiration and motivation which drives them to create. Step inside to discuss or watch demonstrations of stained glass, painting, printmaking and crafts of all sorts.
Download the Arts and Crafts in the Clyde Valley brochure.

South Lanarkshire Leisure and Culture Trust are delighted that Creative Scotland awarded lottery funding to support the Give it a Go Festival.