Birthday parties at Coalburn Leisure Complex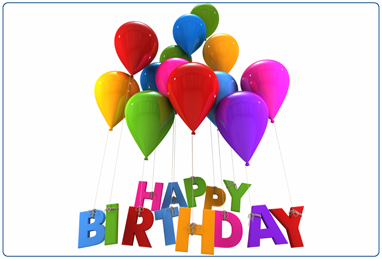 ---
Give your child a birthday party to remember with South Lanarkshire Leisure and Culture. We offer party packages ranging from pool parties and five-a-sides, to bouncy castles and soft play. For something different we also host parties at some of our libraries and at Calderglen zoo. Some leisure centres offer staff supervision to ensure all the children have fun and play safely.
Children under eight years must be accompanied into the pool by an adult (two children per one adult). All pool parties have a maximum capacity of twenty.
Use the table below to see what party types are available at this centre.
Birthday Parties at Coalburn Leisure Complex
Give your child a party to remember at Coalburn Leisure Complex!
Contact Coalburn Leisure Complex reception on 01555 820848, to book a party.
This table contains information on the birthday party options at Coalburn Leisure Complex.
Party Type
Bookable Days
Bookable Times
Max Headcount
Cost
Bouncy Castle Starparty
Saturday, Sunday
Occasional Friday evening
Saturday 12:00pm to 4:00pm
Sunday 12:00pm to 5:00pm
20
£95.00
Dance Superparty
Saturday, Sunday when coach and hall available
Saturday 12:00pm to 4:00pm
Sunday 12:00pm to 5:00pm
25
£120.00
Pool Starparty
Saturday, Sunday
Saturday 1:00pm to 3:00pm
Sunday 2:00pm to 4:00pm
20
£100.00
Pool Superparty
Saturday
3:30pm
20
£115.00
Children with SLLC ACE or Swimming Lesson membership receive a 10% discount on parties.