Cameronians enquiries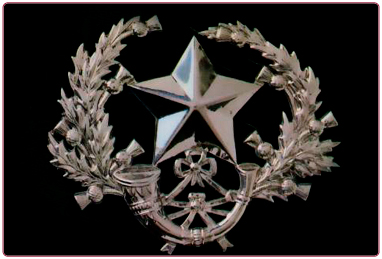 Although The Cameronians (Scottish Rifles) disbanded in 1968, research is still active within the Museum Service and we are pleased to provide information and support to keep the memory of the Regiment alive.
While we do not hold service records relating to individuals who served in the Regiment, we do hold some resources that may be of interest to family history researchers.
Due to the volume of family enquiries we receive each year, we cannot reply individually to every enquiry, and as a first step in your research we advise you to:
Please read our FAQs below and download our helpful Cameronian Research Guide before submitting an enquiry.
Please note in some cases charges may apply. See museum charges.
Please be aware that our research resources are not held at Low Parks museum and access to them is strictly by appointment only. Please give at least 4 weeks notice since we may have to retrieve resources from storage.