Event 4 - Cam'Glen 10K River Run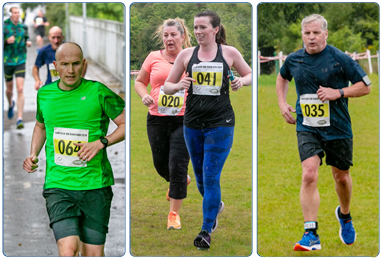 Cam'Glen 10K River Run, Cuningar Loop 1K Fun Run
Well done to everyone that participated in the Cam'Glen10K River Run on Sunday 1 September. It was a fantastic day and good to see some new faces taking part this year.
We look forward to seeing you all again next year.
The 2020 date will be announced soon.
Check out the official event results and event photographs.
Any questions please contact us at outdoorevents@southlanarkshireleisure.co.uk
For official 2018 Event Photographs please visit flickr