Lifelong Learning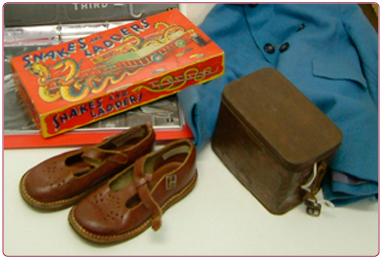 Our museum collections offer a fascinating insight into the cultural heritage of South Lanarkshire. They are a wonderful resource for learning about topics as diverse as archaeology, home life, costume, leisure, and working life, including agriculture, weaving and coal mining.
We offer a range of programmes and events to encourage learning for all ages and abilities, inspired by our museum collections. Also, see below for more about our schools programme and loans kits developed to complement the CfE.
From talks and tours to archaeology workshops and traditional festivals, or even helping us to develop and produce a local history exhibition, we offer hands-on fun and discovery for everyone!