Collections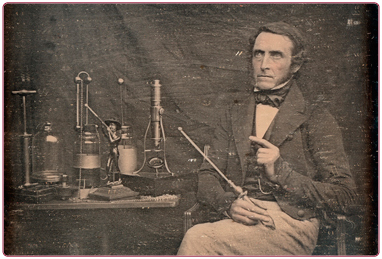 South Lanarkshire Leisure and Culture's museum collections reflect different aspects of our culture, identity and history.
We can all learn from them, contribute to them and enjoy them.
Over 150,000 objects link the social, industrial and domestic activities of people who lived in, worked in, or were connected with South Lanarkshire. They range from the ordinary, such as a Victorian chamber pot, to the surprising, for example, a 110 year-old plum pudding from the Boer War. There are also some rare and very special items, among them a collection of seven Victoria Crosses, and various items from Hamilton Palace.
By caring for and developing the collections on your behalf, we ensure that they continue to be relevant, and are preserved for future generations.