Gallery Redevelopment Projects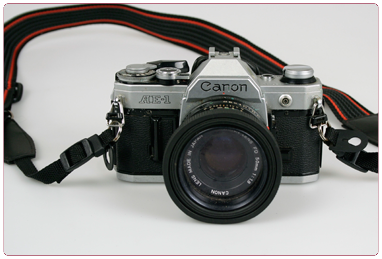 We have gained two funding awards from Museums Galleries Scotland to redevelop and refurbish two galleries at Low Parks Museum. One will be a redeveloped permanent gallery to showcase a bigger variety of objects currently held in storage, based around the themes of design, industry and technology. The other award will enable us to re-open one of our temporary exhibition galleries, with new lighting and audio-visual equipment to allow us to add to our programme of events.
Galleries are currently closed while work is underway, so please bear with us.
Watch these pages later this year and early 2019 for more information.