NEC in libraries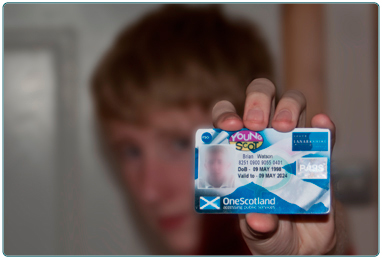 You can use your National Entitlement Cards (NEC) in our libraries.
These cards are offered to all young people and people aged 60+ in Scotland:
For people aged 60+ it gives free bus travel across the country.
For young people aged 11-25 it can be used as a proof of age, for concessionary travel, for cashless school meals and discounts.
The card can also be used as a library card - you just have to ask library staff to upgrade your card to handle library book issues. You don't need any extra identification for this.
Young people can also visit their local library to apply for an NEC card if they have not been enrolled through school.
Application forms are available in libraries and they can be returned to East Kilbride, Hamilton, Lanark and Rutherglen libraries or Q and A offices, for checking and forwarding to the body that issues the cards.
If you have lost or damaged your card, would like a disabled persons' card or just want more information, contact the Customer Services Centre.
Customer Services Centre
Address: Freepost SCO1876,
Hamilton
ML3 6BR
Phone: 0303 123 1015
Share this page