Lifelong Learning Resources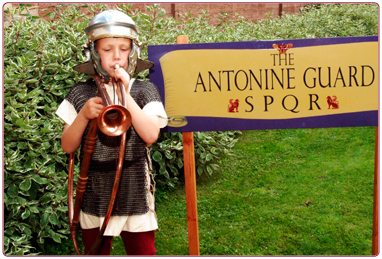 Learning should always be fun. We offer balanced programmes to ensure that there are always enjoyable learning opportunities for everyone.
These range from archaeology workshops to family fun days, talks and guided tours to demonstrations and workshops. We cover a wide range of themes on our wonderful museum collections, military history, archaeology and historic buildings. Concerts, re-enactments and traditional festivals provide stimulating and enjoyable experiences in elegant and unique venues.
Low Parks Museum includes lots of dressing up and hands-on activities. At school holiday times, seasonal colouring sheets and quizzes are also available. Our Look Closer! Pack, with lots of fun activities and suggestions to help you get the most out of your visit. You may even spot our lion mascots, Mausie and Leum, taking some time out from guarding the Mausoleum to have fun with younger visitors.