Contact details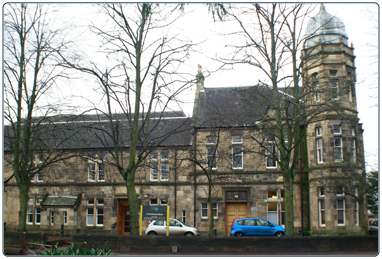 Cambuslang Institute
37 Greenlees Road
Cambuslang
G72 8JE
Phone: 0141 646 1738
Hours available for hire
Monday-Thursday 9am-10pm
Friday and Saturday 9am-1am
Disabled Access
Car parking for the disabled is available at the hall. There is a fire exit on the level. There are toilets for the disabled located on the ground floor. Some assistance may be required for disabled persons using this facility.
Please contact the facility for further information.
Assistance dogs are welcome.