NEC in Libraries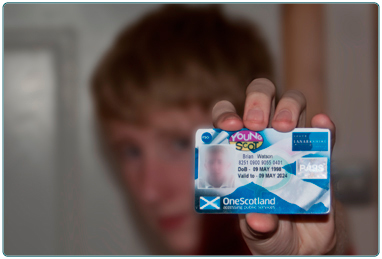 You can use your National Entitlement Cards (NEC) in our libraries.
NEC application forms are available in libraries for young people aged 5 to 21. The card can be used to access the Young Persons' Free Bus Travel Scheme, and can also be used as a library card - just ask library staff to upgrade your card for library use.
Completed application forms can be returned to East Kilbride Central, Hamilton Town House, Lanark, and Rutherglen libraries, for checking and forwarding to the department that issues the cards.
People aged 60+ can also use the NEC as a library card.
If you have lost or damaged your card, would like a disabled persons' card or just want more information, please contact the Customer Services Centre customer.services@southlanarkshireleisure.co.uk.
Share this page