The Lanarkshire Master Plumbers Association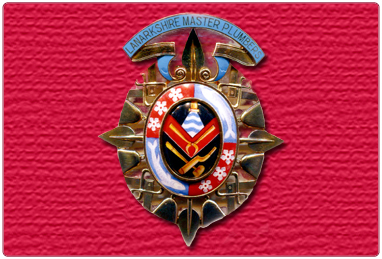 As winter takes hold, let's raise a toast to the many trades people who come to our aid when it gets nippy and the pipes freeze!
The Lanarkshire Master Plumbers Association was a constituent association of the Scottish & Northern Ireland Plumbing Employers Federation.
Local Associations protected the interests of their members and the plumbing trade. Many of the range of matters they dealt with were not just of local, but of national interest, so the idea that there should be some formal liaison between Associations emerged – hence the formation of the Federation.
LMPA was formed on 1st January 1955 and since its inception, stood no fewer than five presidents of the national body, quite an achievement for one of the smaller SNIPEF members.
In recent years, the committee struggled to maintain numbers and the difficult decision was taken for the LMPA to cease. Members then transferred to possibly the oldest association, the Glasgow and West of Scotland Association, which was founded in 1856.
This significant and ornate President's medal, framed charter and constitution were donated to the museum with other associated items, so that we may preserve the memory and important history of The Lanarkshire Master Plumbers' Association.