Activage Arts & Music Festival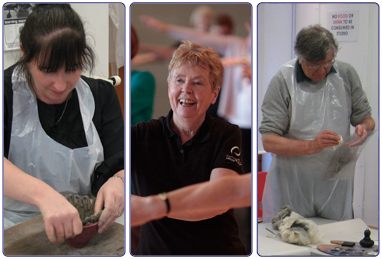 Aimed at older adults, South Lanarkshire Leisure and Culture's Activage Arts and Music festival aims to celebrate the arts as engaging and accessible for all. The festival replaces our very successful Young at Heart festival which had been running since 2006. The Activage Arts and Music Festival will be held every March with a variety of events taking place in venues throughout South Lanarkshire.
Together with a diverse range of theatre productions, the festival offers many popular events such as free music recitals at 2pm, Funding Fair, Exhibitions and Tea Dances as well as an array of arts courses and workshops for people to try their hand at.
Download the Activage Arts and Music Festival brochure.
Tel: 01698 452 299
Email: artsdevelopment@southlanarkshireleisure.co.uk