Clubs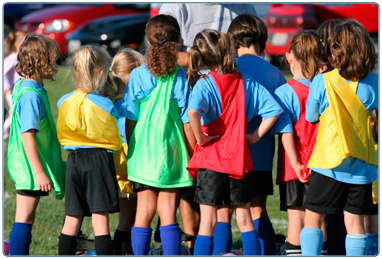 The Sport and Physical Activity team at South Lanarkshire Leisure and Culture work closely with local sports clubs across South Lanarkshire.
Our team offer support and assistance in working towards our Club SL accreditation process, which allows clubs access to deliver within schools and community groups, and to promote their particular sport.
We have a number of Bronze and Gold Club SL clubs across all four localities in South Lanarkshire.
Our team run club engagement evenings to offer clubs the opportunity to discuss any concerns and give them a platform to share practice and engage with our team.
To find out more about Club SL please contact our Development Service team.
Share this page