Exhibitions, Events and Activities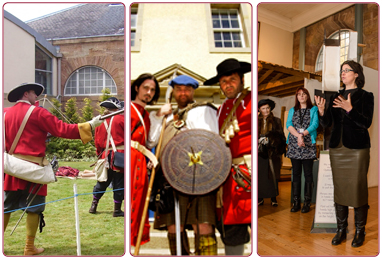 ---
In addition to our core displays and changing temporary exhibitions, we are pleased to offer many activities and events within Low Parks Museum, including Talks and Tours, drop in activities and events.
Download the What's On at Low Parks brochure to find out what is on offer at your local museum.
---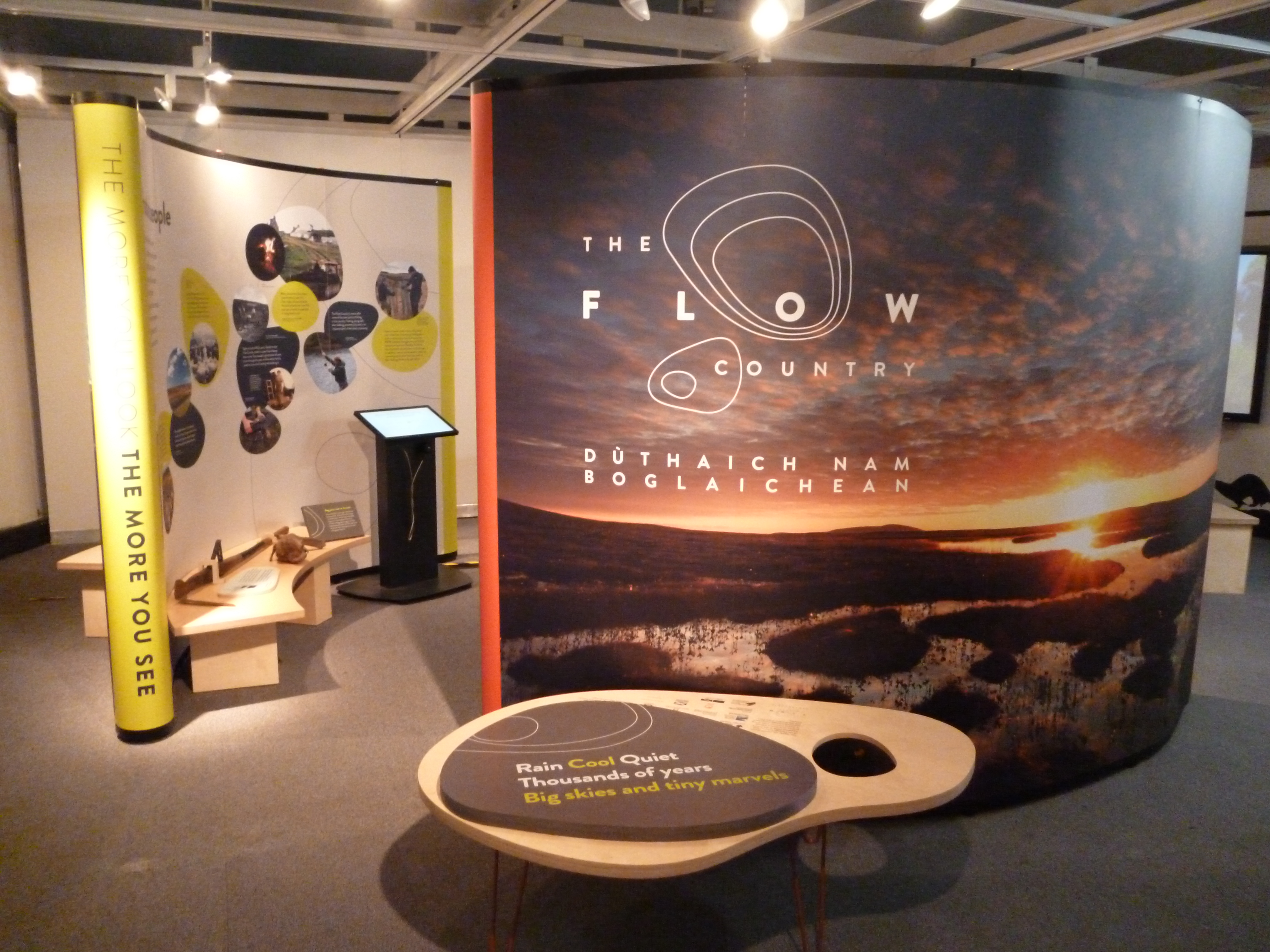 Flow Country
The Flow Country is a vast open landscape in the far North of Scotland dominated by blanket bog, a rare type of peatland. It is the biggest blanket bog in Europe and best example of its type in the world. As well as stunning imagery, the exhibition includes a film, artefacts and hand on children's activities.
There is also a virtual reality landscape model that allows you to fly over the bog as well as taking a virtual walk through the pools and unusual plants.
Open Monday–Saturday 10am–5pm and Sunday 12noon-5pm, from 5th May until 24th June.
Free admission.