Exhibitions, Events and Activities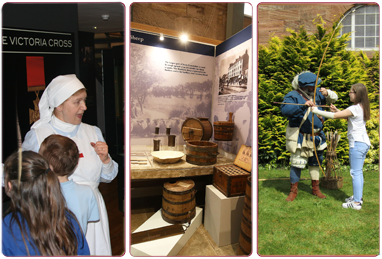 In addition to our core displays and changing temporary exhibitions, we offer many activities and events within Low Parks Museum.
Our current exhibitions or displays:
Landscapes - until mid January 2022. Tom Hutcheson's "Earth Day Lanarkshire" is on display alongside a collection of inspired original pieces, the culmination of our project in partnership with Glasgow Print Studio, brought together professional artists and young people using Lanarkshire's urban and rural landscapes as inspiration.
Coming up - Glasgow Incorporation of Architects 'Hamilton Mausoleum Design Competition'.
VJ Day 75

th

Anniversary - the true cost, soldier's stories.
Christmas Carols in the Assembly Room - SOLD OUT
2 December 2021 7:00pm
£8.00
A programme of traditional Christmas carols as well as a selection of old favourites. Seasonal mulled wine and mince pies will be served in our Mezzanine Café during the interval.
Book online or by calling 01698 452299.
Santa's Grotto
4 December 1:30pm-4:00pm, 11 December 10:30am-12:30pm
£7.25 per child
Santa will be in his grotto checking his list, probably twice! Why not pop in for a visit? No booking necessary. Children must be accompanied by a responsible adult at all times.
Quiet Santa Visit
5 December 1:30pm-4:00pm, 12 December 10.00 - 12noon
£7.25 per child
We understand that some children may find visiting Santa's Grotto a bit difficult, so we invite them to visit on a quiet day where they can take part in all the activities and visit him in his magical Grotto. We will not allocate time slots, but to ensure each child has the best experience, numbers are limited, please call 01698 452382 to book.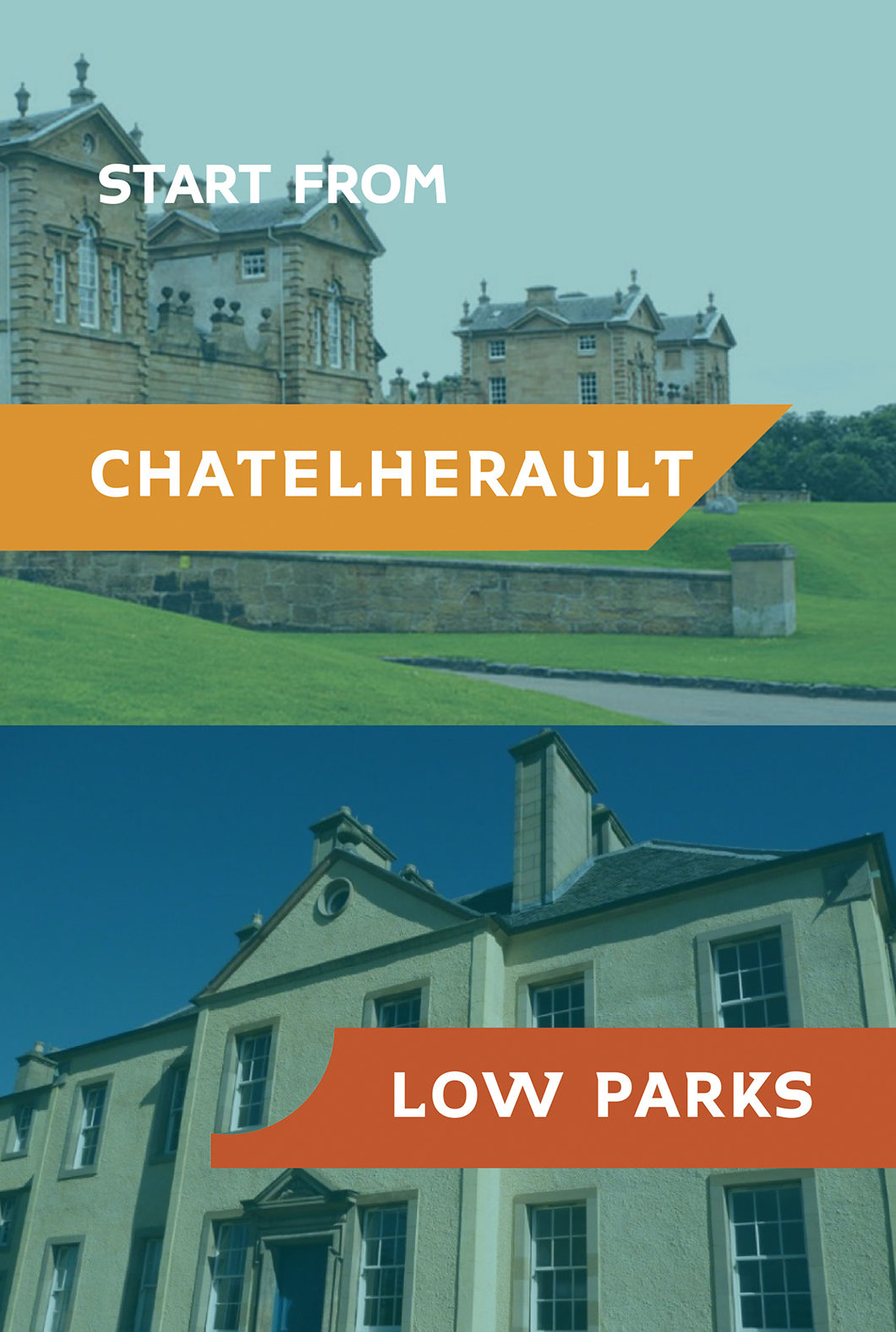 Heritage Trail
A walking and cycling route between two of South Lanarkshire's most prestigious historic buildings enhanced to provide an opportunity for everyone to enjoy and engage with their local heritage and landscape, while benefitting their health and wellbeing.
The app called "Chatelherault to Low Parks Heritage Trail" (a free download from Google Play or the App Store, depending on your device) details and tracks your route while providing heritage content along the way. Learn key facts about the landscape's history and enjoy archive images and historic footage to enhance your experience.
Finish off with a leisurely wander around the museum, a browse in the shop or visit the café for a spot of something lovely! (This route can be reversed, Chatelherault's shop & café are also well worth a visit!)
The project has been funded by Smarter Choices, Smarter Places – Paths for All's grant scheme to support behavioural change initiatives to improve people's lives.
Share this page