Contact details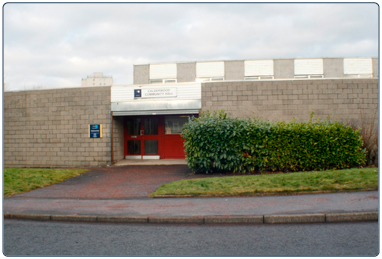 Calderwood Hall
Blackbraes Road
Calderwood
East Kilbride
G74 3JT
Phone: 01355 237776
Fax: There is no fax available for this facility
Email:
Hours available for hire
Monday to Thursday 9am-10pm
Friday and Saturday 9am-11.30pm
Disabled Access
Car parking at the side of the hall (tarmac) with kerb lowered for access. Entrance is level.
There are toilets for disabled people. Some assistance may be required for disabled people using this facility.
Assistance dogs are welcome.