Community Sport Hubs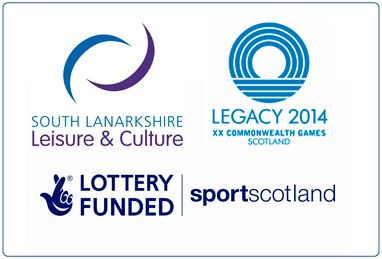 Community Sports Hubs are a key part of sportscotland's contribution to Legacy 2014.
There are seven Community Sport Hubs based in South Lanarkshire with a variety of different sports clubs involved.
Community Sport Hubs (CSH) are based in local facilities such as sport centres, schools, community centres, club pavilions and the natural environment. CSH provide a home for sport. They focus on the clubs and other local organisations that want to work together to improve the sport offered in their local community.
CSH will also provide information, support and advice on a wide range of sports and physical activities to make it easier for local people to get involved and engage in a more active and healthier lifestyle.
All Community Sport Hubs work to the following five principles:
Growth in participation
Engage the local community
Promote community leadership
Offer a range of sporting opportunities
Bring all appropriate (key) partners/ groups/people together.
For further information on Community Sport Hubs in South Lanarkshire, please contact:
Craig Allardice at craig.allardice@southlanarkshireleisure.co.uk
---
Links to local Community Sports Hubs:
Share this page