Swimming pool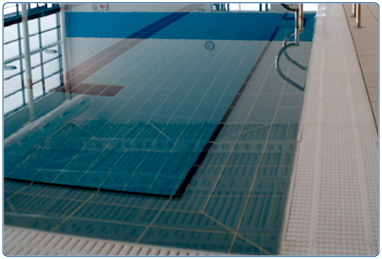 ---
Whether you want to lane swim on your lunch break to stay fit or attend an energetic aqua aerobics session, Larkhall Leisure Centre's 25 metre pool with its adjustable-depth floor provides a safe, spacious swimming environment for you and your family.
For child safety, please ensure you comply with our under 8's swimming policy when bringing young children to swim.
Group and private swimming lessons are also available offer to suite all abilities from pre school beginners to adults. For more information on these lessons, visit our Swimming Development section.
For more information about what is happening in Larkhall Leisure Centre's pool and when, call 01698 881742.
For information on our membership packages, visit our Membership homepage.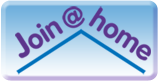 Now it is even easier to become a Fitness, Swim or Health Suite Member. You can join online from the comfort of your own home at www.sllcmembership.co.uk. *Please note this service is currently only available for full paying adults.
If you cannot see this timetable, click here to view timetable