Jock Stein Centre venue hire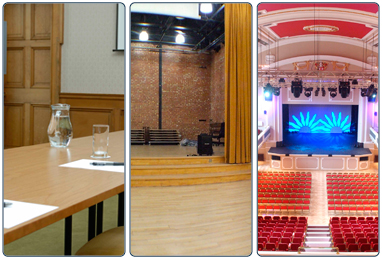 South Lanarkshire Leisure and Culture operate a large number of community based halls and centres across South Lanarkshire, ranging from the smallest one-room facilities through to our selection of large prestige community venues that are excellent venues for weddings and other social occasions.
These facilities can be used for a variety of community, social and commercial activities including Courses and Classes, Arts and Crafts, Sports Activities, Community Meetings, Birthday Parties, Engagement Parties, Discos, Wedding Receptions, Slimming Clubs, Martial Arts, etc.
To enquire about a booking, please contact Jock Stein Centre.
Information for this venue is in the table below:
This table contains information on the capacity of the rooms and halls at Jock Stein Centre.
Room
Capacity
Size (sq m)
Board
room
Seated
Cabaret
Theatre
Standing Perform-
ance
Standing
Studio
92


30


30




Stage:
No
Cafe:
No
Catering facilities:
No
Bar facilities:
No
Liquor/Entertainment licence:
No
Civil/Marriage licence:
No
Events Co-ordinator:
No
Technical set-up / equipment hire:


Access:
Disabled parking (2 spaces), automatic entrance doors, accessible reception, accessible changing area, accessible toilet, Hearing Loop, Language Line and Typetalk.