Join online with SLLC membership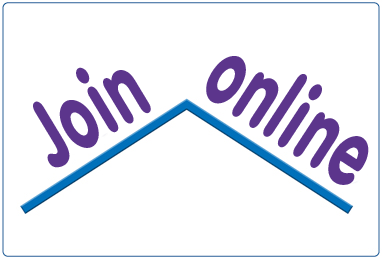 Join online
Now it is even easier to become an ACE, Fitness, Swim or Health Suite Member. You can join online from the comfort of your own home at www.sllcmembership.co.uk.
Joining is easy, with these six simple steps
1. Choose the site you use most often
2. Enter your initial details
3. Select membership
4. Select type of membership
5. Enter your full details
6. Setup payment details and pay first instalment
Types of membership available
ACE
ACE provides you with access to Arts, Culture and Exercise for one monthly payment. ACE is available for children aged under 16.
What's included:
Fitness
Our 'all inclusive' Fitness Membership monthly payment entitles you to:
- Unlimited use of gyms, pools and health suites
- Club Active (personalised exercise programme)
- Racquet sports
- Fitness classes
Swim
Whether you like to go for a quick dip before work, lane swim on your lunch break, or you enjoy a fun splash at the weekend, our Swim Membership allows you unlimited access to any of our swimming pools across South Lanarkshire.
Health Suite
For a little extra each month, a Health Suite Membership includes the benefits of a Swim Membership, with the addition of unlimited health suite use. Our health suite saunas and steam rooms are the ultimate way to relax; some of our health suites also include spa baths. The Health Suite Membership allows you to access any of our health suites across South Lanarkshire.
Visit www.sllcmembership.co.uk to take out any of these memberships or to book a Club Active personalised exercise programme today. You are one click away from a healthy lifestyle!
Share this page