SLLC Gyms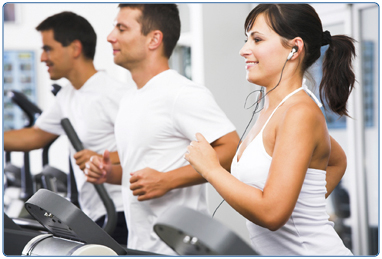 South Lanarkshire Leisure and Culture boasts 19 gyms, including Fernhill Community Centre gym. Each facility offers a range of cardiovascular and resistance equipment. Many of our gyms also have free weights and fully equipped functional areas. Our gyms are regularly refurbished and our equipment is updated, with many gyms featuring the latest technology.
All our gyms have highly qualified and motivated staff who can help you meet your goals. They offer a full range of services included in your Perfect Fit.
To access our gyms, you can pay as you go, or pay monthly with a Fitness Membership. Our gyms are available for customers aged 12 and over. All under 16s must complete their Perfect Fit (five appointments) at any South Lanarkshire Leisure and Culture gym. Twelve and 13 year olds must be accompanied by an adult during times that the gym is unstaffed.
Share this page